Freelance SEO and Digital PR Consultant
SEO and PR are now working more closely together within a new integrated and evolved digital landscape.
Once upon a time, PR and SEO were viewed as two very different marketing tactics with virtually zero overlap.
.
Traditional PR is based on old-school, offline techniques, while SEO has been completely digital from the start. But today, it's apparent that this is no longer the case.
PR and SEO teams are increasingly working together, especially since the strong emergence of content marketing and changes to Google's algorithm.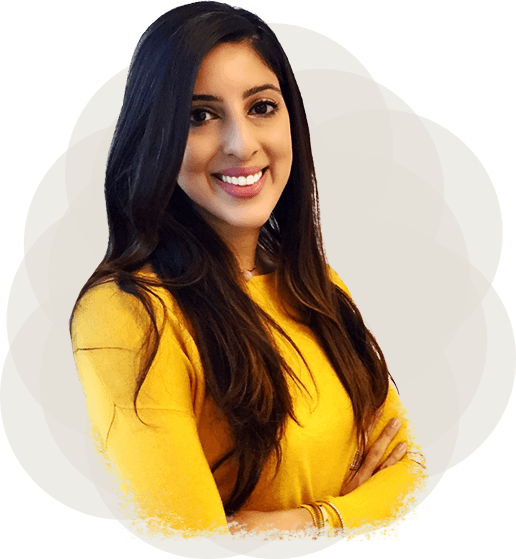 How did it happen?
Just think about it on the most basic level.
Getting links from high-quality and relevant websites continues to be one of the most important ranking factors of SEO. Therefore, to appear high in Google's results pages, you currently have to write and share insightful and appealing content and get links from great sites.
.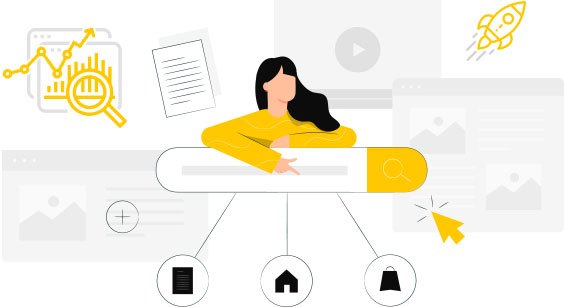 It is evident that quality links and content has become the glue which binds SEO and PR together.
When you're able to get them working simultaneously, you can accomplish many important things like:
.
Drive a higher volume of organic traffic to your website
Improve search rankings
Improve your reputation
Build trust and authority
Increase your brand equity
Expand your reach to a larger percentage of your target market
Crank up sales
I can help you effectively deploy a SEO digital PR strategy for maximum success.
What I Offer?
I offer a fully customizable white hat link-building service, using digital PR strategies to earn high-value coverage and links from top-tier media and news websites. My goal is to establish a backlink acquisition strategy that will positively impact organic search visibility. This process will align with business objectives. You set the budget, and I only charge for results.
I also offer optional deeper-level on-page and off-page SEO consultation. These services include:
Keyword research, Competitive & Share of Voice Analysis
Involves conducting detailed research and discovering actual search terms that people enter into search engines with the ultimate goal of optimizing content around those words/phrases (so that we can start ranking for those terms in search engines.) Ultimately, you want to move up in ranks for the keywords that you are targeting. For example: CTR at position 1 is 27%, position 2 is 15%, position 3 is 9% and it drops to 1% for position 10.
Source
.
Content strategy
The insight we will get from the keyword research will help inform your content strategy, as well as your larger marketing strategy. An SEO content strategy is about knowing your expertise in your industry and understanding your audience. It's about tying this knowledge into your content to make it irresistible to your readers and to search engines. With a sound content strategy, you will get the right content, to the right people, in the right place, at the right time.
On-page optimization
Includes optimizing individual web pages in order to improve its position and earn more relevant organic traffic in search engines. Examples of this include measures to optimize your site structure, content, HTML source code, or improve the meta description and title tags.
Off-page
Off-page SEO goes beyond just link building. Many activities that don't result in a standard link on other sites are important for off-page optimization. Examples of off-page factors include backlink analysis, link clean-up, and disavowing spammy sites that are associated with your site.
Technical Audits
Includes improving the technical aspects of your website and making your site faster, easier to crawl and understandable for search engines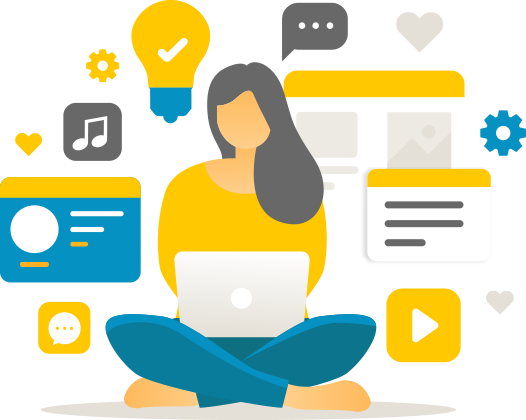 I support SEO and PR objectives in a cost-effective and scalable way. From strategy to execution, my digital campaigns are focused on link acquisition, exclusively from high-quality websites. Link acquisitions have led to rankings on the first page of Google for competitive keywords like "personal loans," or "home improvement loans." For example, I built a total of 50 high-quality links for a tech company and their ranking for the keyword 'used phones' moved from position 44 (page 5 in SERP) to page 1. FYI – 'used phones' has a monthly search volume of 14,100.
.
I align digital PR with your business objectives
PR-led 'Google safe' link placements
Technical SEO and Digital PR expertise
A focus on business KPls and objectives, driving business growth
High-value, content-oriented coverage. Clear focus on link development objectives
Payment on success pricing model. (Payment is only for successful placements, rather than all activity)
Business Benefits
Your business can benefit from my services via
Positive brand exposure in relevant publications
Increased traffic and visitors
Improved website search rankings & visibility (increasing organic traffic)
Safe, sensible and scalable link-building strategies
How it Works?
We will get on a call to discuss your link-building campaign so we can develop a customized approach that is in line with your goals, needs and current market position. Based on our communication, research, and analysis, I'll develop your custom link building campaign strategy.

List Building
Mashal gathers link opportunities based on brand guidelines.

Review & Approval
You approve or decline the backlink opportunities provided to you.

Outreach
Mashal will reach out to approved publishers and secure links.

Tracking
All approvals & outreach will be tracked in a shared tracking document.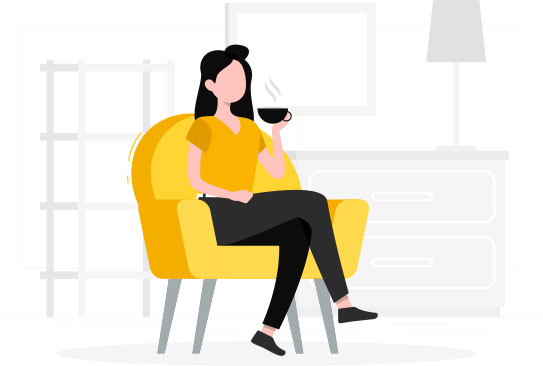 My clients call me a "unicorn" – a hybrid of SEO and PR that makes me unique, rare and valuable.
.
While I am based in New York, I've worked with clients and agencies from all over the world and on campaigns across a wide range of industries from financial services to cannabidiol providers.
I specialize in off-page SEO strategy, with a focus on manual link building that improves search traffic and rankings for my clients.
With a Communications Degree from Rutgers University and 9 years of agency experience, rest assured that I'll bring that knowledge, set of values and ethics I've formed over the years, to help me do what is best for you, and your business.
Success
My clients are regularly featured in diverse publications.






Let's get on a 15-minute call and see if there is a fit!
Fill up the form and pick the best time for a call!